Servant Home Inspection
Welcome to Servant Home Inspection in Arlington, TX. We provide you with top-notch home inspection services with a report on the condition of the home before making your final purchase decision. Reported deficiencies may assist you during the negotiation process.
For several years now, we have been recognized to provide comprehensive, well-detailed home inspection services to families in Arlington and the DFW Metroplex area. Our services are highly affordable. If you are ever in need of a qualified home inspector, you can always count on us at Servant Home Inspection to get the job done. We provide all our services with a high level of professionalism.
Serving Arlington, TX & DFW Area!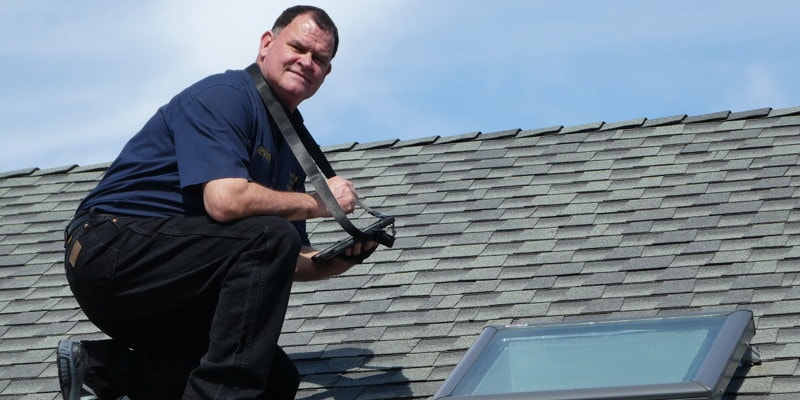 Trusted Provider of Home Inspection Services
At Servant Home Inspection, we are aware of how stressful and time-consuming it is to find the right home in the right neighborhood. Nevertheless, before making a big decision like this, it is crucial to carry out a thorough home inspection on the home. The home inspection will help determine whether the home is right for you or not. Home inspections are where we excel at Servant Home Inspection.
We remain your trusted Arlington home inspection expert. We will thoroughly inspect the condition of your structural systems, electrical systems, heating and air conditioning system. In addition to that, we also comprehensively inspect your plumbing systems, roof, and every other appliance in the home.
We also take our time to conduct termite inspections and inspect other optional systems in the home such as swimming pool, septic systems and water well testing. All these will help give a more unobstructed view of the current state of the home you intend on purchasing. The in-depth home inspection services provided by Servant Home Inspection may prevent your American dream of homeownership from becoming a nightmare.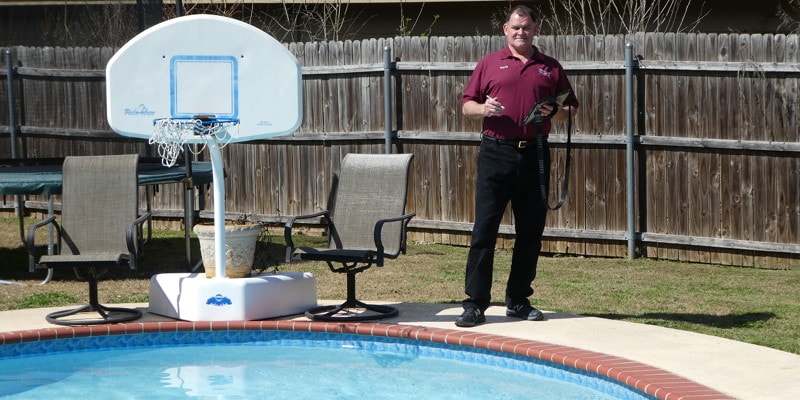 Qualified Professionals for the Home Inspection
At Servant Home Inspection, I am a certified, well-trained, highly experienced home inspection expert. I have undergone comprehensive training on how to deliver exceptional home inspection services. I am InterNACHI certified and conform to the regulations of the Texas Real Estate Commission (TREC).
By making use of our cutting-edge equipment, state-of-the-art inspection devices, and innovative techniques, I will point out foundation problems, structural damage, leaky roof, plumbing problems, electrical problems, and previous improper repairs that can cause your dream home to cost you a fortune.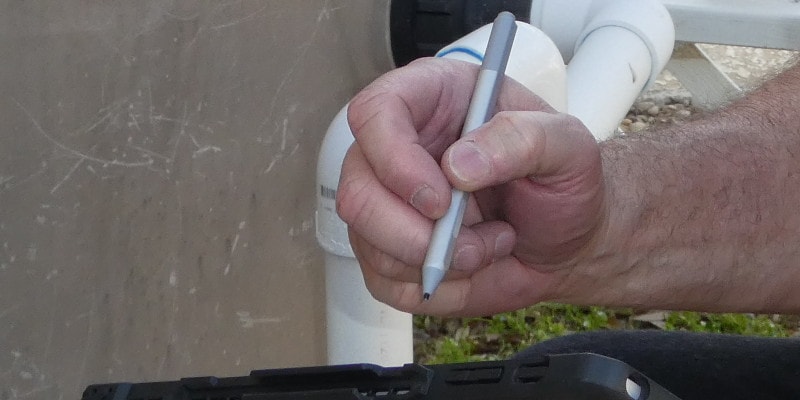 Well-Detailed, Unbiased Home Assessment
At Servant Home Inspection, we do not compromise on our integrity. We are the licensed home inspector you can always count on to offer you an unbiased assessment of the condition of your home. We also provide a comprehensive report on the outcome of our inspection. The well-detailed, unbiased home assessment we offer will help determine both minor imperfections and major problems.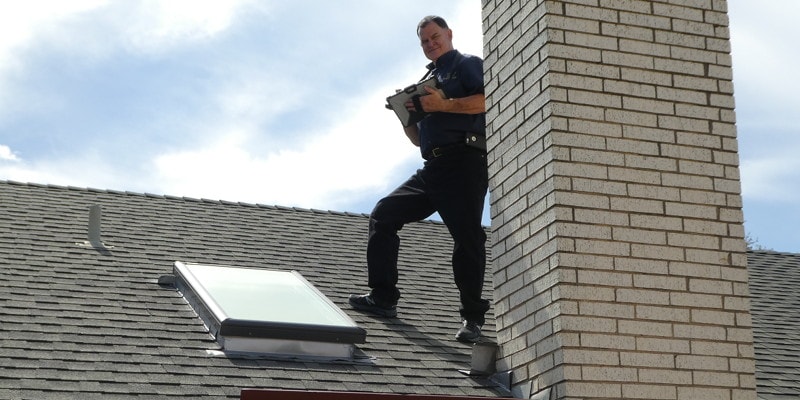 Outstanding Customer Experience
At Servant Home Inspection, we love what we do. Our primary goal is to ensure that all our clients are satisfied with the outcome of their home inspection. We handle every home inspection project with a high level of dedication and professionalism. The way we deliver the home inspection service will surpass your expectations.
---